Your Local Real Estate Expert
"Opening Doors, Realizing Dreams"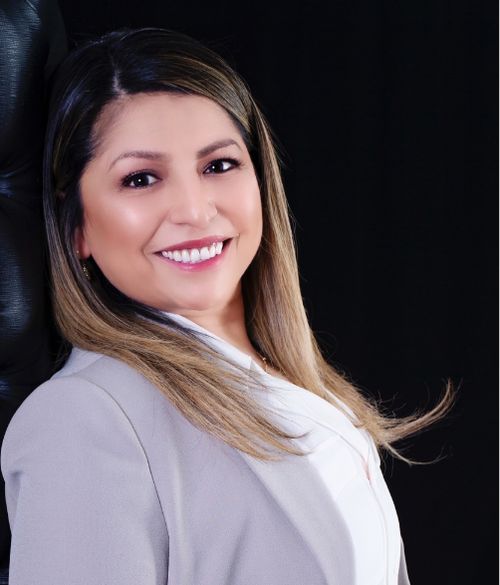 Alba
I AM PROUD TO BE YOUR LOCAL LAS VEGAS REAL ESTATE EXPERT! My name is Alba Villanueva and when you speak, I listen! Like in any relationship communication is key and I am always here to serve you. I am fervent to address and prioritize your goals and plan for the closing. When representing my client's needs I believe in integrity and fighting to get you the best whether buying or selling. I believe our relationship to be a partnership and journey for a successful outcome.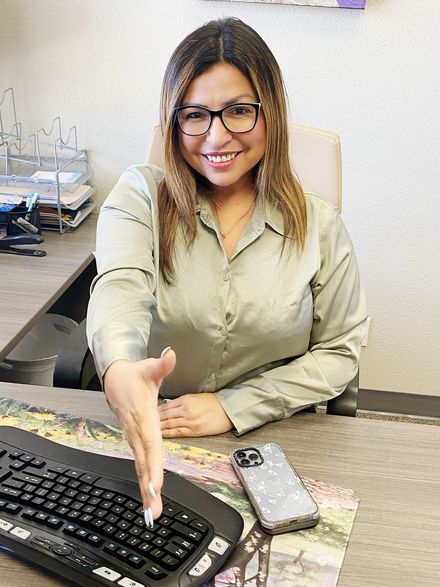 Testimonials
Alba made our buying experience so amazing. We were so nervous about our choices, but her expertize was evidence in the entire process. Thank you for all you have done for our family.
Explore the latest market trends and listings.
Find out everything you need to know about our local home sales, schools, businesses, and more.
Start With A FREE Home Value Report.
Find out if now is the right time to sell by getting a FREE report with an estimated value of your home.

Ready to talk about your goals?
I look forward to getting acquainted, answering your questions, and exceeding your expectations!
How I deliver better results...

Helpful Advice
I am here to provide you with helpful advice that will assist you in your home journey.

Quality Service
When you are ready to take that next step, you can leverage all the benefits I have to offer.

Happier Clients
I am committed to your success and will help you achieve the home goals you are looking for.